An Entertainment

Law

Firm
Creatives engaging with talent to produce works in music, film, television, media, and the arts.
Talent working in music, film, television, media, and the arts.
Entrepreneurs utilizing the services of talent and creators in music, film, television, media, and the arts.
Helping creative, talented and entrepreneurial clients protect and grow their ideas and business.
Copyright, Trademark & Contract Law
Inspiring imagination with practical legal guidance and advice for entertainment industry projects. Consult with our attorneys on launching your business, safeguarding intellectual property rights, and generating contracts to protect and monetize projects. ARC Law Group is your partner in production.
Film & Television Production
Record Labels & Recording Studios
Publishers
Managers & Agents
Theater Production
Concert & Event Promoters
Public Relations & Social Media
Photographers
Television & Radio Stations
Fitness and Wellness
New Media
Recording Artists, Songwriters & Producers
Actors, Models & Performers
Directors, Producers & Production Crew
Social Media Influencers
Authors & Screenwriters
Fine Arts Professionals
Athletes & Coaches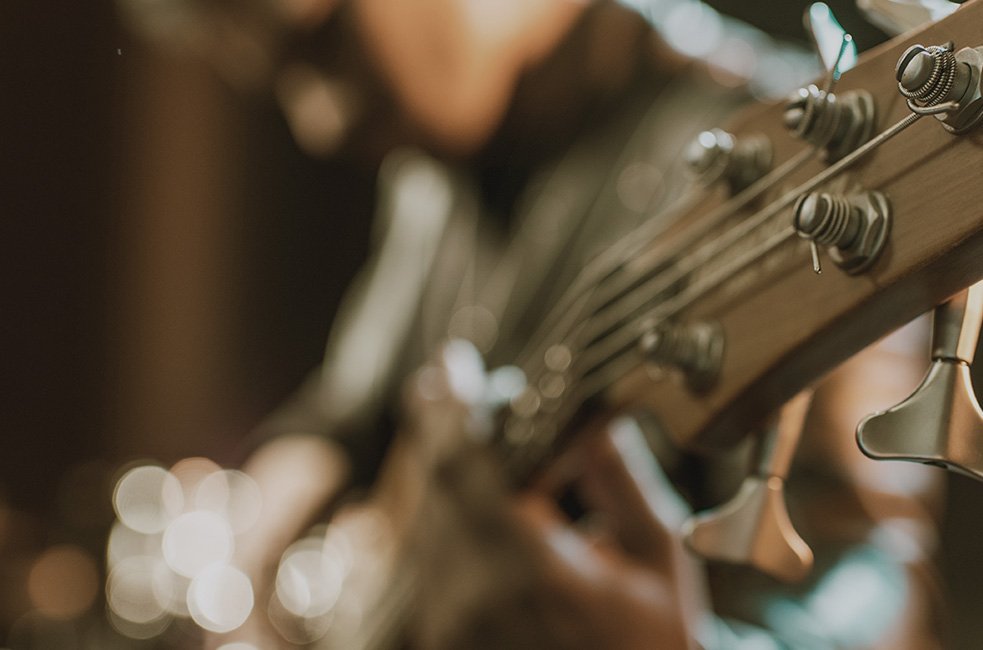 Entertainment and Sports Law
Fostering talent with experienced legal guidance for your career in the entertainment industry. Consult with our attorneys on negotiating contracts, protecting copyrights and trademarks, and navigating complex revenue and royalty streams. ARC Law Group is with you, on stage and behind the scenes.
Business & Technology Law
Building relationships with innovative legal guidance for companies intertwined with art, media, music and talent. Consult with our attorneys on forming business entities, licensing content, and marketing through entertainers and influencers. ARC Law Group is your connection with the world of entertainment.
Business Entity Formation
Business Operations
Financing
Employees & Contractors
Intellectual Property Rights
Technology Law
Internet Law
Video Game Law
Design Law
ARC Law Group Entertainment Lawyers
We are entertainment lawyers with extensive practical experience working in music, film, television, media and the arts.
The attorneys of ARC Law Group's entertainment law practice leverage their experiences as producers, media personalities and content creators in advising Grammy ® nominated musicians, Emmy ® award-winning television personalities, and Oscar ® nominated filmmakers. We consult directly with our clients, offering practical career advice and counsel to record labels, actors, media personalities, reality stars, social media influencers, circus performers, and a host of talented photographers, writers and visual artists.
The attorneys of ARC Law Group's business and intellectual property law practice use their credentials in entrepreneurship to counsel creative media, design, and technology companies on entity formation, transactional matters, and integration of entertainment content and personalities. 
We work directly with video game designers, app developers, retailers, and other tech-driven companies on protecting intellectual property rights, licensing content, and marketing through talent and influencer engagements.
1. Consultation Scheduled
Schedule an initial consultation meeting with an ARC Law Group attorney.
2. Issue Understood
Consult with an attorney to give us a deeper understanding of your legal matters and let us decide if we can help.
3. Next Steps
If we can assist you, we will work with you to establish the scope of our consulting and/or legal services and formal an attorney-client relationship.

4. Working Together
We believe in establishing long-term relationships with our clients. That starts with building trust through our flexible billing arrangements. We utilize hourly, commission and contingency arrangements depending on the matter, and offer many of our transactional services on a flat fee basis - so, you know what the legal fees are up front.

Mark and Leanne Kelly

Mark is the best! He takes the time to really listen to concerns, to explain some of the ins and outs of the music business, and to provide strong individualized advice. He is also a fierce supporter of independent musicians. I highly recommend ARC Law Group for all your legal needs!

Jeremy Darrow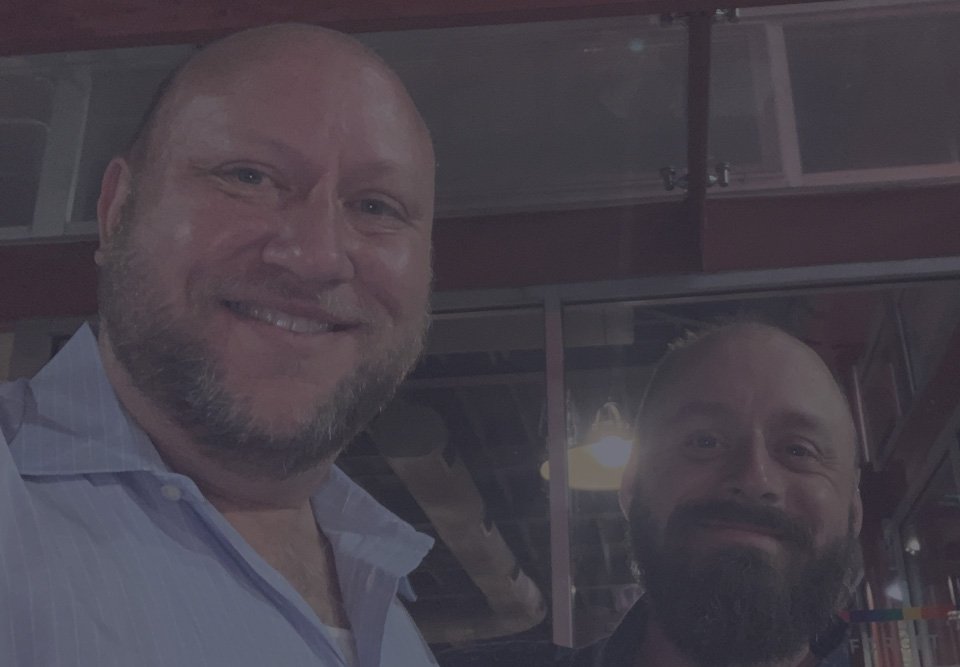 Mark has been a great member of my team, and is 100% essential to what I do. It's rare to find someone so skilled, and so generous with their time and energy.


Ayelette Robinson

I've been working with Mark for 4 years and he continues to be a superb advocate and team member in every way. I've worked with him on several aspects of entertainment and corporate projects, and he's always been extremely knowledgeable, thoughtful, responsive, creative, and supportive.

Carmen Caruso

Mark is not only my lawyer, he has become a good friend. He has helped me navigate my band contracts, listening to band members so that everyone felt heard and coming up with a solution that worked for everyone. Not only that but he's come to many of our shows and supported us. And when we had our first album release party, he even showed up with a bottle of champagne. I always feel like Mark has been there to ask legal advice with a compassionate ear and I'm so grateful to have a lawyer like him in the San Francisco music community.


Kimberlye Gold

Mark A. Pearson and ARC Law Group have gone above and beyond the call of duty to represent my interests in the entertainment industry. He is always available to me and we are continuing to work on several projects to get my songs placed in TV and Film. Their work is impeccable and thorough. I highly recommend ARC Law Group!
The reality is that Labels, Studios and Publishers never accept UNSOLICITED demo, script or manuscript submissions. This includes submissions sent from the artist directly, or from an attorney or agent. If an UNSOLICITED submission is made, it will be returned unopened or simply tossed in the circular file. Most lawyers that practice entertainment law DO NOT "shop" demos, scripts or manuscripts; we only "submit" them. It's up to you to connect with someone with authority at a Label, Studio or Publisher, who is willing to accept your submission. Then, we can work with you to make that happen.
Here is a short list of some of the services we offer on a Flat Fee basis:
Consulting / Legal Advice
Trademark Registration
Copyright Registration
Entity Formation (Corporation / LLC)
Contract Template Drafting
Yes. ARC Law Group's attorneys enjoying speaking on issues related to the entertainment industry. Feel free to use the contact form at the bottom of the page to contact us.